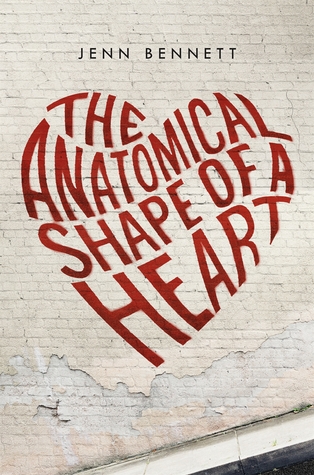 Artist Beatrix Adams knows exactly how she's spending the summer before her senior year. Determined to follow in Leonardo da Vinci's footsteps, she's ready to tackle the one thing that will give her an advantage in a museum-sponsored scholarship contest: drawing actual cadavers. But when she tries to sneak her way into the hospital's Willed Body program and misses the last metro train home, she meets a boy who turns her summer plans upside down.
Jack is charming, wildly attractive . . . and possibly one of San Francisco's most notorious graffiti artists. On midnight buses and city rooftops, Beatrix begins to see who Jack really is—and tries to uncover what he's hiding that leaves him so wounded. But will these secrets come back to haunt him? Or will the skeletons in Beatrix's own family's closet tear them apart?
Goodreads Summary
Two artists meet on the red eye bus route on the way home and develop an interest in each other. One is trying to become famous and the other is becoming infamous in San Francisco, the city where there are no surprises. We have the straight and narrow girl trying to chase down the wild and crazy boy in an adventure that you will love.
I loved the quirkiness of the characters and how their chemistry is unorthodox. It seems to work and makes for a fun story that will leave you adoring the back and forth banter the author creates so well. Bex and Jack are perfectly witty and hilarious to the point where you won't be putting the book down until its done. It is so much more than a love story and has something that will appeal to everyone.
4 Stars
Reviewed by Chris
This product or book may have been distributed for review, this in no way affects my opinions or reviews. COPYRIGHT © 2014 LIVE TO READ