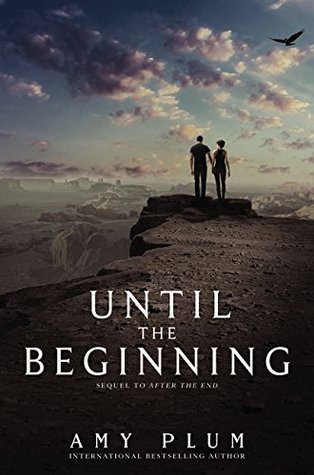 When Juneau's clan disappeared, she lost so much more than her friends and family. She soon discovered everything she thought she knew about her life was a lie. Her people's gifts were actually secret abilities that others wanted, desperately enough to kidnap an entire village.
Juneau and her new companion Miles's cross-country journey to find her clan has led them to a game preserve in New Mexico. Now Juneau's people are finally within reach, and she will stop at nothing to save them. But she has a target on her back too, because unbeknownst to her she is the key to unlocking everything. To rescue her people - and herself - Juneau must discover what she, and her abilities, are truly capable of.
Goodreads Summary
This book picks up right where the riveting ending of the last book left off...Miles is wounded. The author turns this book into a fast-paced, action-packed ending that every reader of this series will enjoy. Juneau grew as a character and became an even stronger, smarter female lead. I liked how she took control and had the drive and determination to go after what she wanted. Miles straightened out and became her steadfast supporter. I loved how kind and attentive Miles was to Juneau. Their relationship was very sweet and the reader is sure to end up rooting for the two. I really enjoyed the lead-up to the various crescendos in the book. I had a difficult time putting the book down because I always needed to find out what was going to happen in the next few pages. Anyone who has been waiting on a cliff to find out what will happen in this book and to the wounded Miles should run to the library or book store to grab a copy.
4 Stars
This product or book may have been distributed for review, this in no way affects my opinions or reviews. COPYRIGHT © 2014 LIVE TO READ